Deputies respond to fatal car crash outside of Owosso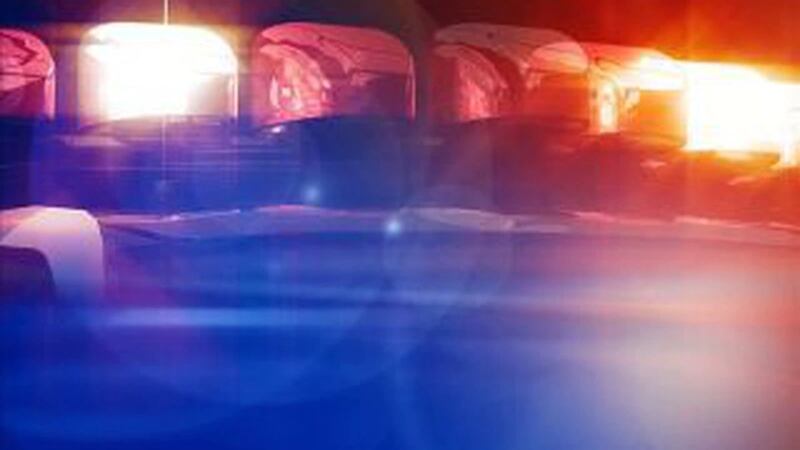 Published: Jan. 24, 2023 at 9:32 AM EST
BENNINGTON TWP., Mich. (WILX) - Deputies were dispatched to a single-car accident on Monday around 7 a.m. on W. Grand River Rd., west of Pittsburg Rd. where a 20-year-old female driver from Owosso was pronounced dead on the scene.
Investigators revealed that the car failed to get around the curve at Pittsburg Rd. while traveling westbound on W. Grand River R. due to icy roadway conditions. According to authorities, the car lost control, exited the roadway, and began to roll.
The roof of the car stuck into a tree and then landed on its wheelbase, entrapping the driver.
The driver was removed from the car by the fire and rescue crew and pronounced dead on the scene.
Deputies believe that speeding on poor road conditions was the causing factor in the crash.
Subscribe to our News 10 newsletter and receive the latest local news and weather straight to your email every morning.
Copyright 2023 WILX. All rights reserved.