Lawsuit claims woman's death stemmed from Disneyland fall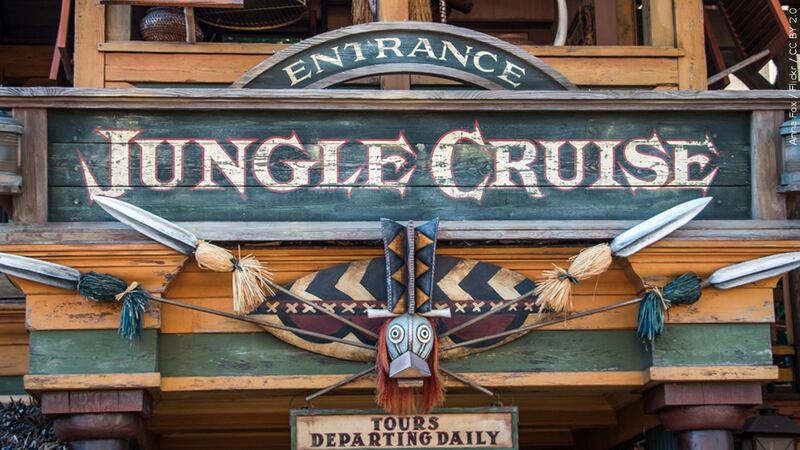 Published: Jan. 21, 2023 at 11:58 PM EST
SANTA ANA, Calif. (AP) - A lawsuit claims Disneyland employees snickered at a disabled woman struggling to get off a Jungle Cruise boat before she fell and broke a leg, leading to her death from an infection five months later.
The lawsuit was filed in federal court in November by the family of Joanne Aguilar, 66, of Ventura, against the Walt Disney Company, its theme park division and Disneyland, the Southern California News Group reported this week.
In a response filed with the court Dec. 29, Disney denied the allegations and said it is seeking a jury trial, the news group reported.
According to the lawsuit, Aguilar went to Disneyland on Aug. 22, 2021, with her adult daughters Andrea Mallul and Zenobia Hernandez.
The lawsuit says Disneyland employees at the Jungle Cruise ride told the family a wheelchair-accessible boat was unavailable and Aguilar opted to board with the assistance of her daughters.
At the end of the ride, employees "placed small unsecured blocks on top of the existing steps inside the boat to reduce the height of each step" and the daughters attempted to help Aguilar get out of the boat, the lawsuit says.
It claims that employees did not assist but snickered and giggled as they watched Aguilar struggle before she lost her balance on the blocks, fell backward and fractured the femur in her right leg.
Aguilar had surgery at a local hospital where she spent 10 days before moving to a rehabilitation center. According to the lawsuit, she spent five months at the center, got an infection, went into septic shock and died on Jan. 29, 2022.
The lawsuit claims wrongful death and violation of the Americans with Disabilities Act. It seeks monetary damages for pain, mental suffering, humiliation, medical costs and funeral expenses.
The case was assigned this month to U.S. District Judge Cormac Carney at the Santa Ana courthouse.
Copyright 2023 The Associated Press. All rights reserved.