East Lansing, Meridian Township water main break repaired, service restored
Water has been restored to residents in the area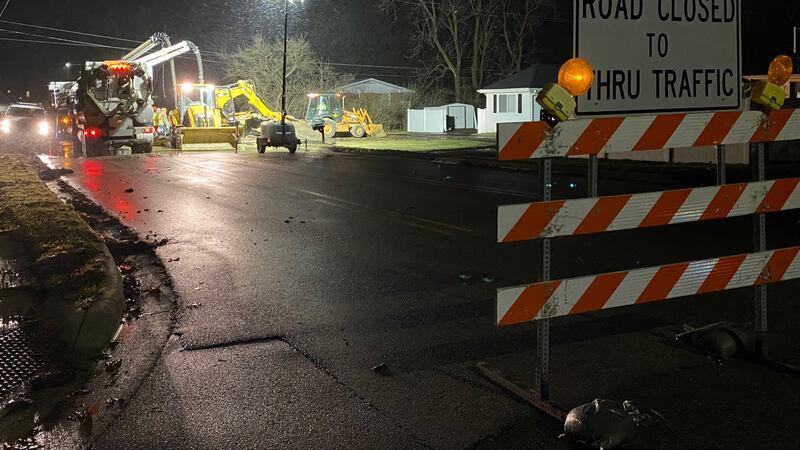 Published: Jan. 20, 2023 at 6:04 AM EST
|
Updated: Jan. 20, 2023 at 10:32 PM EST
EAST LANSING, Mich. (WILX) - A water main break that impacted some East Lansing-Meridian Township Water and Sewer Authority (ELMWSA) customers Friday has been repaired.
Meridian Township manager Dan Opsommer confirmed the water main has been repaired and that residents are able to use their water again.
Officials said the water main break occurred overnight and that cold temperatures are not believed to be a factor. The repairs closed Park Lake Road from Roseland Avenue to Greencliff Drive. Crews are working to clear Park Lake Road, it is expected to be cleared by Saturday morning.
It was the second water main break in the area within two weeks.
Related: Conserve water notice in East Lansing, Meridian Township lifted
Subscribe to our News 10 newsletter and receive the latest local news and weather straight to your email every morning.
Copyright 2023 WILX. All rights reserved.