City of Grand Ledge addresses water main break on Elizabeth St.
Some residents may experience discolored water coming from their taps.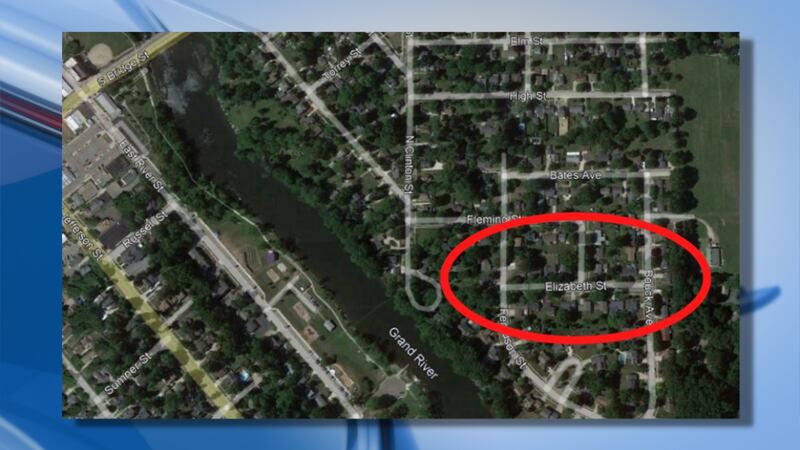 Published: Jan. 18, 2023 at 12:13 PM EST
GRAND LEDGE, Mich. (WILX) - A water main break on Elizabeth Street is being addressed by the City of Grand Ledge's Department of Public Services staff, according to the City's Facebook page. Some residents may experience discolored water coming from their taps due to the water main break.
Discolored water comes from internal pipe sediment getting stirred up. The water still meets the Department of Environmental, Great Lakes & Energy (EGLE) standards for safe drinking water but the sediment will change the color of the water. The water should clear on its own.
The City suggests running the cold water a few minutes and/or flushing the toilet a couple of times to see if it is clearing. If the water is still discolored, let it sit for about an hour before trying again.
Avoid running hot water if the cold water is discolored. The City said that this will minimize filling the hot water tank with any discolored water.
They are asking that residents wait to do laundry, especially white or light-colored clothes.
Crews are addressing the issue and they ask that you avoid Elizabeth Street between Bouck Avenue and Ferguson Street.
News 10 will have your updates.
Read next:
Subscribe to our News 10 newsletter and receive the latest local news and weather straight to your email every morning.
Copyright 2022 WILX. All rights reserved.