Police arrest 2 in Lansing drive-by shooting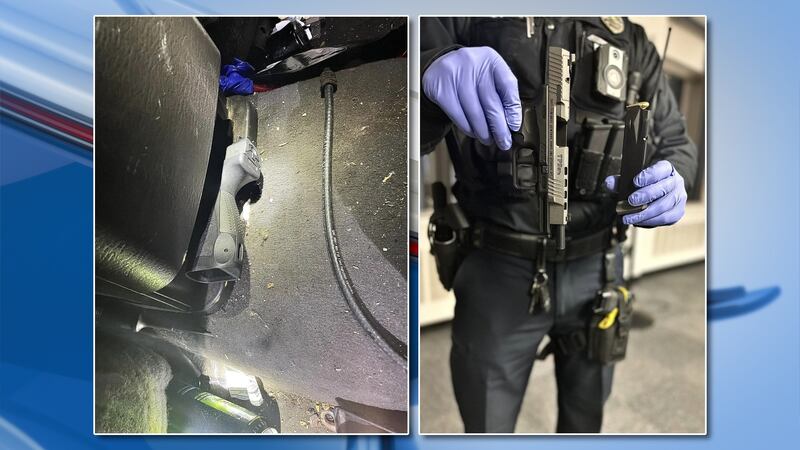 Published: Jan. 17, 2023 at 6:22 PM EST
LANSING, Mich. (WILX) - Police in Lansing have arrested two people and seized a handgun in connection with a shooting.
According to authorities, police received reports of subjects driving through Downtown Lansing and firing a gun out their window. Police said they located the vehicle and conducted a traffic stop, where they found a handgun and a loaded magazine hidden inside.
Police said the magazine was loaded with bullets that matched the casings they found on the street downtown.
Further details were not revealed.
The two people were charged with carrying a concealed weapon, discharging a firearm from a vehicle and felony firearm.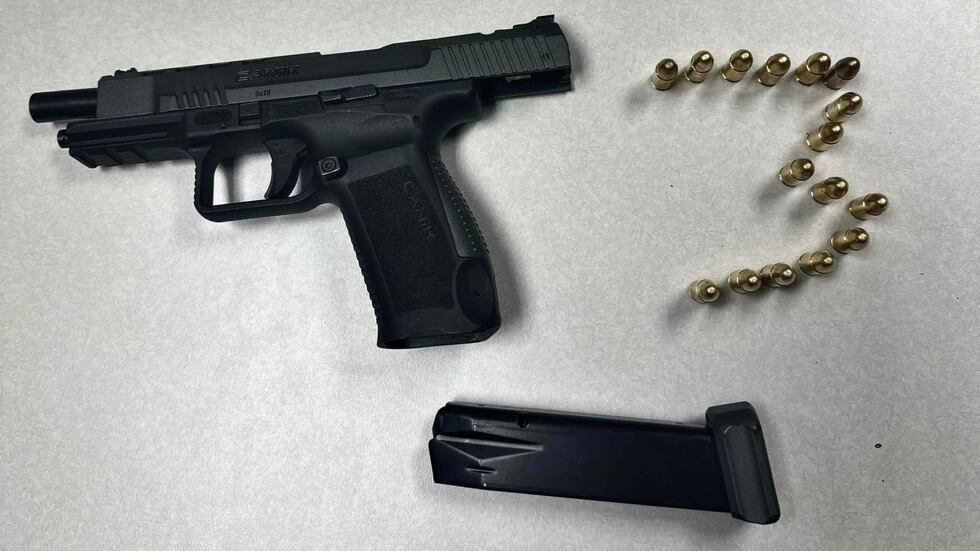 Read next:
Subscribe to our News 10 newsletter and receive the latest local news and weather straight to your email every morning.
Copyright 2023 WILX. All rights reserved.