Woman charged with animal cruelty after 43 dogs found neglected, locked up in home, sheriff says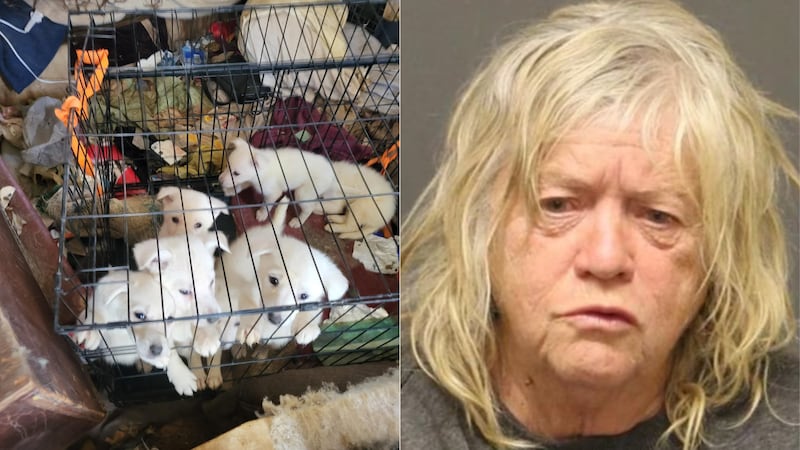 Published: Jan. 16, 2023 at 12:33 PM EST
GRAPHIC WARNING: Photos in this story body may contain disturbing content.
DOLAN SPRINGS, Ariz. (KPHO/Gray News) – A woman has been charged with numerous counts of animal cruelty after authorities said they found 43 dogs locked up and neglected – without food or water – in her two Arizona homes.
The Mohave County Sheriff's Office Animal Enforcement Division had been monitoring complaints of animal hoarding at two homes in Dolan Springs. Both houses belong to 77-year-old Betty Fuchsel, who was taken into custody Wednesday for several citation violations and failing to appear in court, officials said.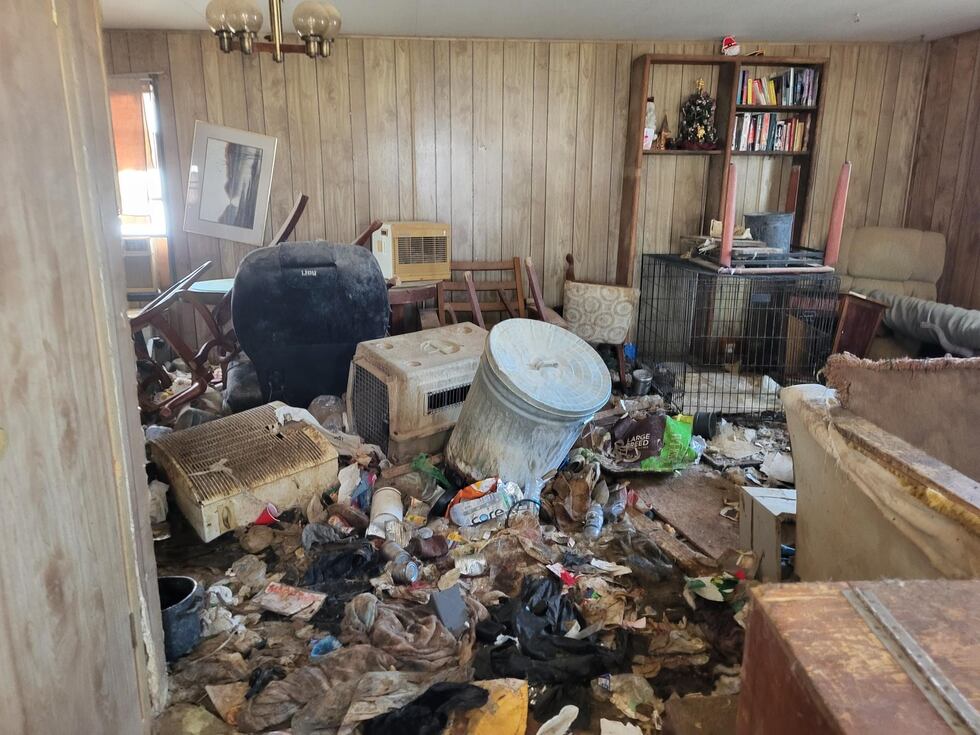 Deputies searched both of Fuchsel's homes and found a total of 43 dogs on the properties. Authorities said the dogs were emaciated, neglected and did not have access to food or water. Some dogs were locked inside the houses, while others were locked inside cars on the property, officials said.
According to the sheriff's office, the house floors were covered in feces, trash and urine.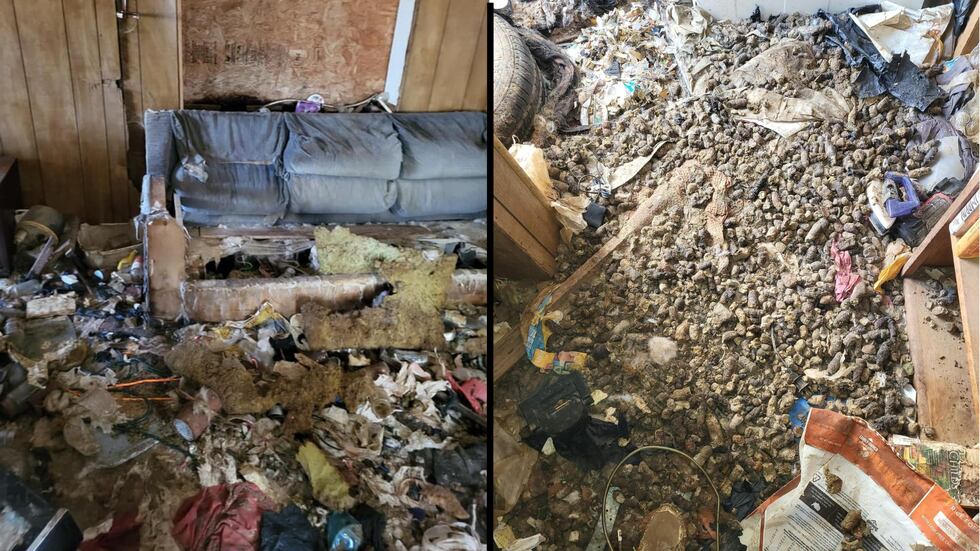 Officials took several dogs to an emergency veterinarian for care, and the rest of the animals were taken to the Mohave County Animal Shelter.
Fuchsel is charged with 43 counts of felony animal cruelty.
Copyright 2023 KPHO/KTVK via Gray Media Group, Inc. All rights reserved.