'Disorderly' man prompts 2 lockdowns at Jackson County middle school
Man had ammunition, but police said no weapons were found.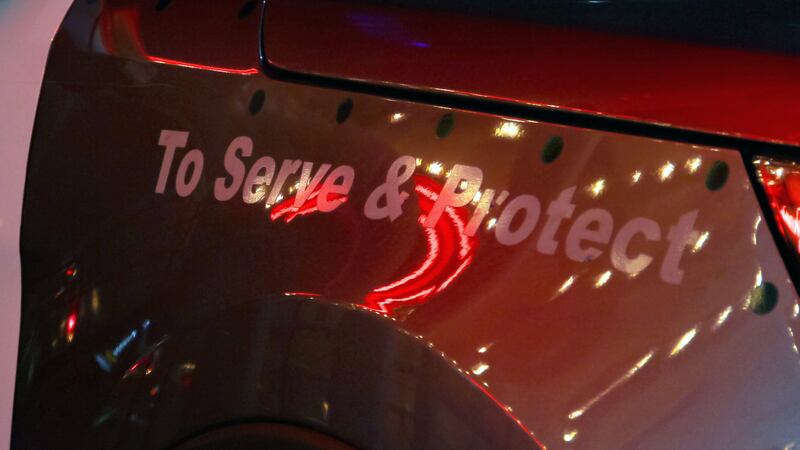 Published: Jan. 12, 2023 at 10:14 PM EST
SPRINGPORT TOWNSHIP, Mich. (WILX) - A 39-year-old man from Jackson is facing charges after an incident Thursday outside Springport Middle School.
According to authorities, police arrived at the school just before 9 a.m. after receiving reports of a disorderly man in the parking lot yelling at staff members. Police said they saw the man, who fled from the scene in a 2005 Chevrolet Malibu. Officers pursued the man and the school was placed on a soft lockdown.
The pursuit ended about five miles from the school, where the man pulled into a driveway near the intersection of Springport and Brown road. Police said the man refused to comply and officers broke the Malibu's driver-side window and tased the man.
Police said a deputy who was assisting was injured, treated at Henry Ford Allegiance and released.
Authorities said they found large-caliber ammunition inside the man's vehicle, but were unable to find any weapons. A second lockdown was ordered until police could search the school grounds for weapons. A Calhoun County K-9 assisted in the search, but no weapons were located.
Additionally, police said the man had removed his license plate before entering school property and put it in the trunk.
The man, who reportedly had ties to Springport, was taken into custody. Police said he was not cooperative when questioned and his intentions at the school are unknown.
The man is facing charges of fleeing and eluding, resisting and obstructing officers causing injury and felon in possession of ammunition.
Read next:
Subscribe to our News 10 newsletter and receive the latest local news and weather straight to your email every morning.
Copyright 2023 WILX. All rights reserved.