Ingham County Prosecutor announces policy to address the dramatic rise in serious crime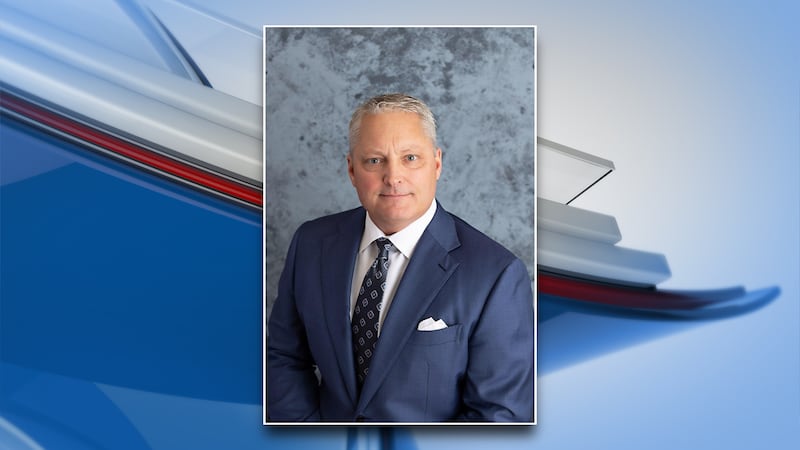 Published: Jan. 9, 2023 at 9:23 AM EST
INGHAM COUNTY, Mich. (WILX) - Ingham County Prosecutor John J. Dewane announced a policy on Monday that will address the dramatic rise in serious, violent, and gun-related crime in Ingham County.
Related: New Ingham County Prosecutor promises to crack down on crime
On Jan. 3, Dewane said that his first focus in office will be to make sure repeat violent criminal offenders are put behind bars for good. He later said both homicides and violent crimes involving weapons are on the rise in Ingham County.
In the announcement, Dewane stated that since 2017, there has been a 50% increase in the homicide rate, relative to the previous four years. Since 2020, gun crimes have risen dramatically and among these are charges for carrying a concealed weapon have more than doubled.
To address the issue the Ingham County Prosecutor's Office will charge people who are repeat felony offenders under Michigan's Habitual Offender law. The office will enforce Michigan's felony firearm law for any person who commits a felony while using or possessing a firearm to commit a crime. They will also target convicted felons who carry, possess, or own guns illegally.
"We will also continue to work with police who are targeting illegal gun possession. In the last three years we have had over 1,000 cases of Carrying a Concealed Weapon charged, based on police investigations," said Dewane. "Every one of those guns taken off the streets improves our public safety and prevents a potentially violent crime."
Dewane has worked in the prosecutor's office since 2001 where he conducted over 80 felony trials, as well as multiple homicide cases. Prior to that, he was an attorney in private practice at St. Joseph Michigan, and represented criminal defendants as well as local governments prosecuting people for traffic violations.
More:
Subscribe to our News 10 newsletter and receive the latest local news and weather straight to your email every morning.
Copyright 2022 WILX. All rights reserved.