35-year-old woman killed in a car crash in Waterloo Township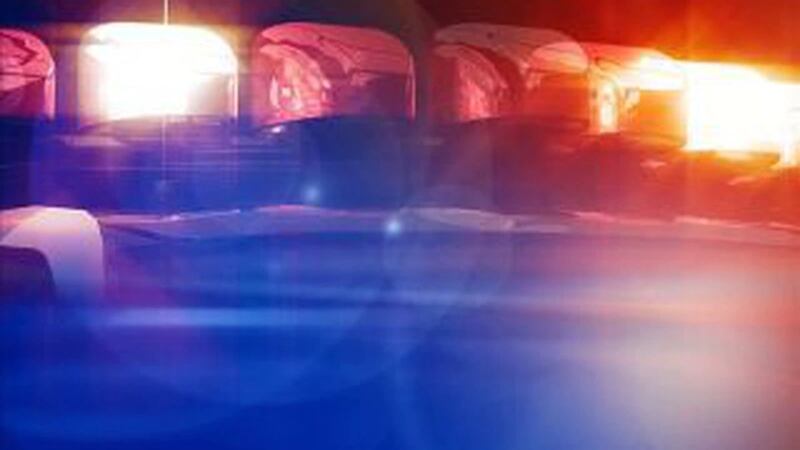 Published: Jan. 9, 2023 at 8:57 AM EST
WATERLOO, Mich. (WILX) - Deputies from the Jackson County Sheriff's Office along with Stockbridge Area Emergency Service Authority responded to Seymour Road and Willis Road Waterloo Township for a fatal car crash on Jan. 6 around 1:15 p.m.
A 35-year-old woman from Waterloo Township was traveling eastbound on Seymour Road in a 2010 Suzuki SX4 and failed to navigate the curve near Willis Road. As a result of the accident, the woman suffered fatal injuries on the scene.
There were no other occupants in the car.
Speed appears to have been a contributing factor in the crash according to officials.
The crash continues to be investigated by the Jackson County Sheriff's Office Accident Reconstruction Team.
Read next:
Subscribe to our News 10 newsletter and receive the latest local news and weather straight to your email every morning.
Copyright 2022 WILX. All rights reserved.