One man in critical condition following vehicle-pedestrian crash in Lansing
One person is in custody following the crash early Saturday morning.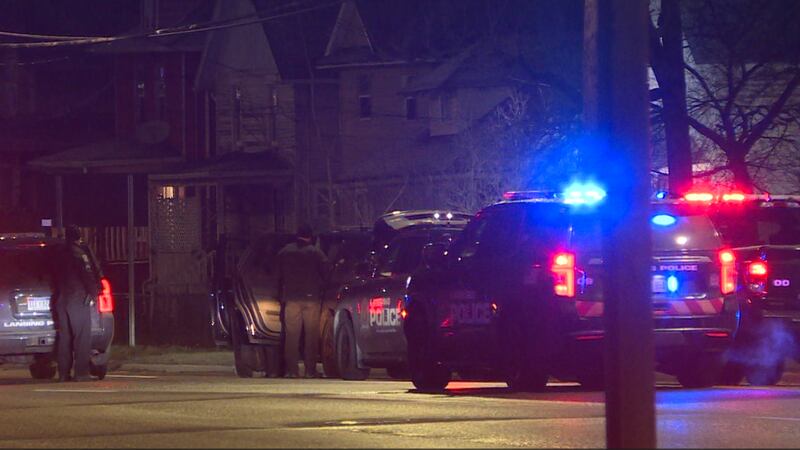 Published: Jan. 7, 2023 at 10:47 AM EST
LANSING, Mich. (WILX) - One man is in serious critical condition after a pedestrian-vehicle crash Saturday morning.
Update: Suspect in Lansing vehicle-pedestrian crash charged with attempted murder
News Ten spoke with the Lansing Police Department, and officers say a person is in custody. The male victim is severely injured and was transported to a local-area hospital. Police say he remains in critical condition at this time.
The call came in around 1:48 in the morning. Around a dozen Lansing Police cars were at the scene as SB Cedar Street was closed at Cesar E. Chavez Ave for about seven hours as the road reopened at 8:53 a.m. Lansing Police say the extended road closure was due to them securing the scene and putting the person in custody. A vehicle was also towed from the scene.
News 10′s photographer on the scene saw barricades blocking Southbound Cedar Street to Maple Street, Ash Street to Larch Street, and Adams Street to Cedar Street.
Lansing Police say they have resolved the situation and officers are working on releasing a report. Stay with News 10 for the very latest as we continue to follow this developing story.
Subscribe to our News 10 newsletter and receive the latest local news and weather straight to your email every morning.
Copyright 2023 WILX. All rights reserved.