Traffic stop in Delta Township leads to arrest for stolen firearm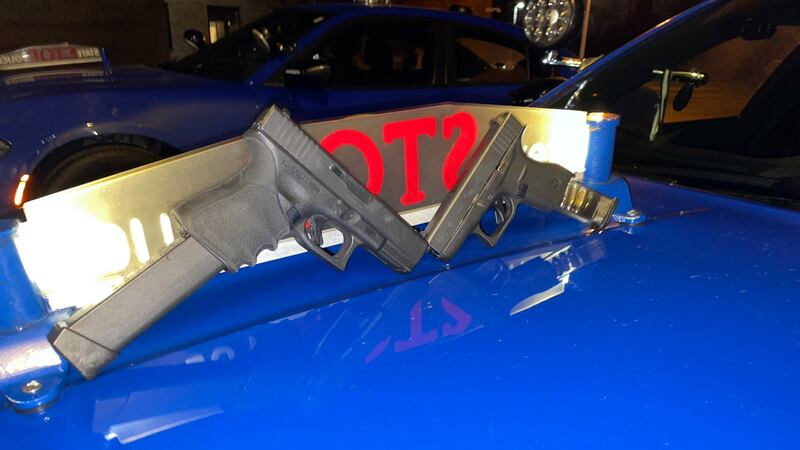 Published: Dec. 30, 2022 at 10:55 AM EST
DELTA TWP., Mich. (WILX) - Troopers stopped a car for a violation on Friday around 12:05 a.m. on Waverly Road at Jolly Road in Delta Township.
After an investigation, a 16-year-old driver was arrested for a concealed carry weapon (CCW), stolen firearm, and felony firearm. The minor was turned over to their parents pending the prosecutor's authorization.
A 24-year-old passenger was also arrested for a CCW, stolen firearm, and felon in possession of a firearm and ammunition. The passenger is lodged at the Eaton County Jail.
Subscribe to our News 10 newsletter and receive the latest local news and weather straight to your email every morning.
Copyright 2022 WILX. All rights reserved.