New tool aims to keep Michigan children safe online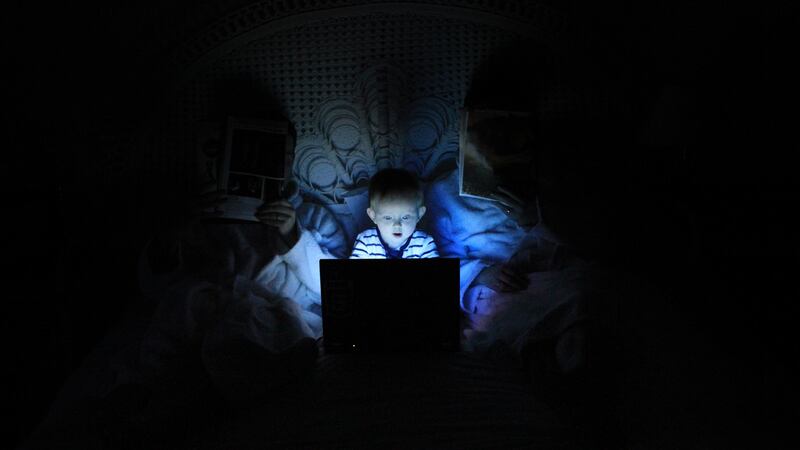 Published: Dec. 29, 2022 at 3:51 PM EST
LANSING, Mich. (WILX) - Parents now have access to a new tool to keep their children safe while they are online.
The ProtectMiChild Registry is a new tool provided by the state of Michigan that aims to block adult content from children's devices. Parents can register their child's phone number and emails to prevent them from seeing adult-themed content on phones, tablets and other devices.
More information can be found on the official ProtectMiChild website.
Read next:
Subscribe to our News 10 newsletter and receive the latest local news and weather straight to your email every morning.
Copyright 2022 WILX. All rights reserved.