Police arrest man accused of string of thefts across Lansing
Authorities said the suspect had been driving a stolen car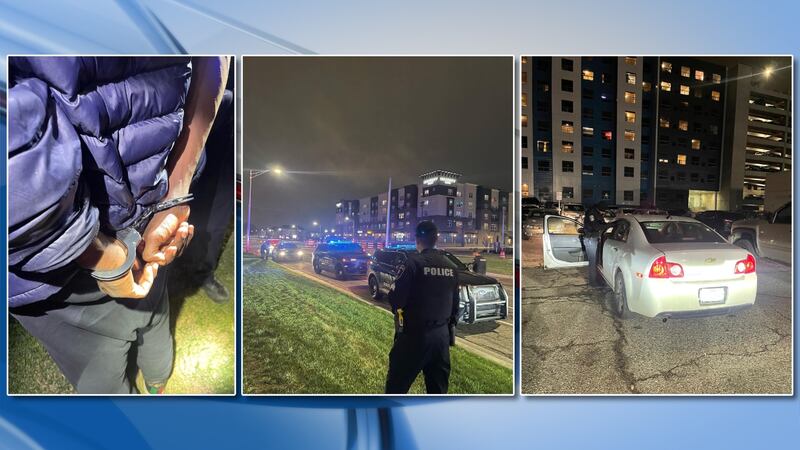 Published: Dec. 8, 2022 at 7:39 PM EST
LANSING, Mich. (WILX) - A string of thefts over several hours Tuesday ended with an arrest near Frandor.
According to authorities, police received multiple reports of a man in a white Chevrolet Malibu who was breaking into parked vehicles on Lansing's north side.
The Malibu, police discovered, was stolen and an alert was sent out to law enforcement in the area. Police said an East Lansing police officer located the Malibu shortly after parked on Saginaw Street, near Frandor, and then located the man walking along Michigan Avenue.
Police said he was wearing the same clothes he had on during the previous crimes.
The man was taken into custody and charged with several felonies. Police said the man already had a long arrest record that included stealing vehicles.
The stolen Chevrolet Malibu and several stolen items inside it were returned to their owners.
Read next:
Subscribe to our News 10 newsletter and receive the latest local news and weather straight to your email every morning.
Copyright 2022 WILX. All rights reserved.