2 CATA bus stops to be removed at Frandor Shopping Center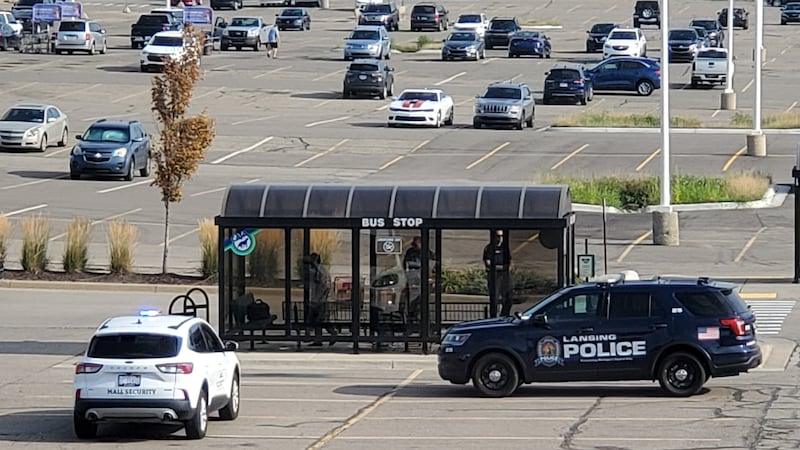 Published: Sep. 27, 2022 at 8:24 PM EDT
LANSING, Mich. (WILX) - The two CATA bus stops inside Frandor Shopping Center will be removed, the Lansing Retail Center confirmed Tuesday.
Update: Frandor Shopping Center agrees to continue CATA service
According to the Lansing Retail Center, the decision was made to "ensure customer and employee safety."
The closest bus stop is at the intersection of Clippert Street and Sellers Avenue.
News 10 has reached out to the Mayor and Chief of Police, but have not heard back as of Tuesday night.
The Lansing Retail Center LLC released the following statement Tuesday:
Read next:
Subscribe to our News 10 newsletter and receive the latest local news and weather straight to your email every morning.
Copyright 2022 WILX. All rights reserved.