Former St. Vincent employee turns himself in, arraigned on criminal sexual conduct
Brett Donald Fellows turned himself in and is on a tether.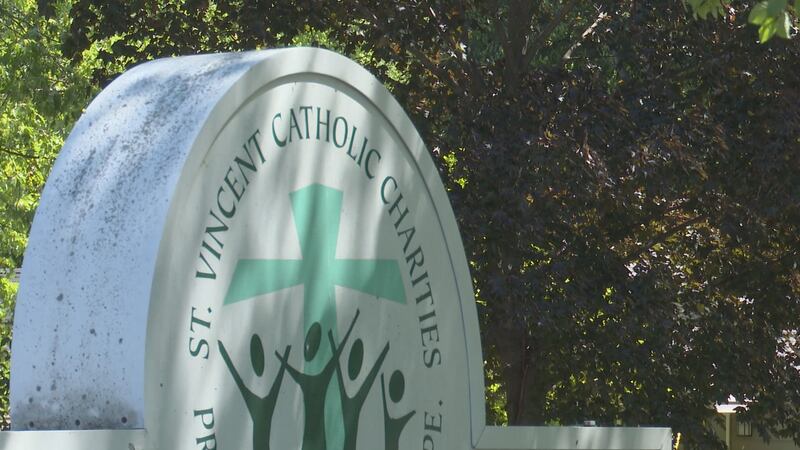 Updated: Jun. 3, 2021 at 1:15 PM EDT
LANSING, Mich. (WILX) - A former employee of St. Vincent Catholic Charities employee was arraigned Tuesday in 55th District Court on three counts of criminal sexual conduct in the third degree, a felony.
30-year-old Brett Donald Fellows turned himself in and is on a tether, out on a $25,000 personal recognizance bond.
Fellows is accused of committing "more than one" sexual assault with the teen between January and February.
It all started on February 28, 2021, when police received a Child Protective Services referral regarding the alleged assault involving an adult male employee at St. Vincent Home at 2828 W. Willow St., and a 16-year-old female protected party placed at the facility, according to a news release sent to News 10.
The Lansing Township Police Department's investigation was presented to the Ingham County Prosecutor's Office and on May 27, the office issued a three-count, criminal sexual conduct third-degree arrest warrant for Fellows.
Copyright 2021 WILX. All rights reserved.
Subscribe to our News 10 newsletter and receive the latest local news and weather straight to your email every morning.