Burn ban issued for all residential burning in Meridian Township
The ban will remain in place until further notice.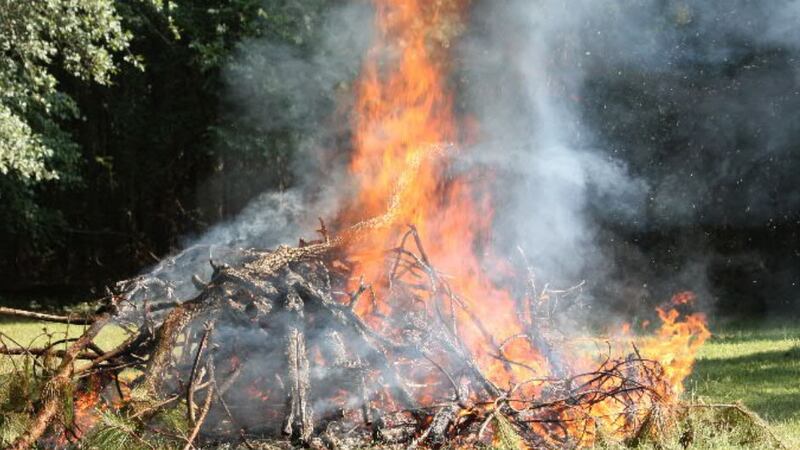 Published: Mar. 18, 2021 at 12:03 PM EDT
LANSING, Mich. (WILX) - The Meridian Township Fire Department has issued a Burn Ban for all residential burning, effective immediately.
"With the relatively dry winter and early snowmelt, we are in a situation with lots of dry vegetation at ground level without any recent rainfall," said fire inspector Tavis Millerov. "To complicate matters further, the increased wind conditions over the last one to two weeks makes small fires spread quickly and further dries out any moisture left in the dead vegetation. I foresee these conditions lasting until we get some significant rainfall."
Fires have been on the rise recently, including a house fire in Okemos and a brush fire in Leslie.
Damage to the property was extensive, with multiple acres and four structures burned. Despite the spread and intensity of the fire, no injuries were reported. Crews still do not know what started the Leslie fire, but they suspect it started in one of the barns.
About 100 first responders trying to help with over two dozen fire departments were called to the scene. Ingham County Office of Homeland Security and Emergency Management supported the fire departments that came from six counties.
The ban in Meridian Township will remain in place until further notice.
Burning regulations for Meridian Township can be found here.
Copyright 2021 WILX. All rights reserved.