UPDATE: Lansing Police rule Saturday shooting accidental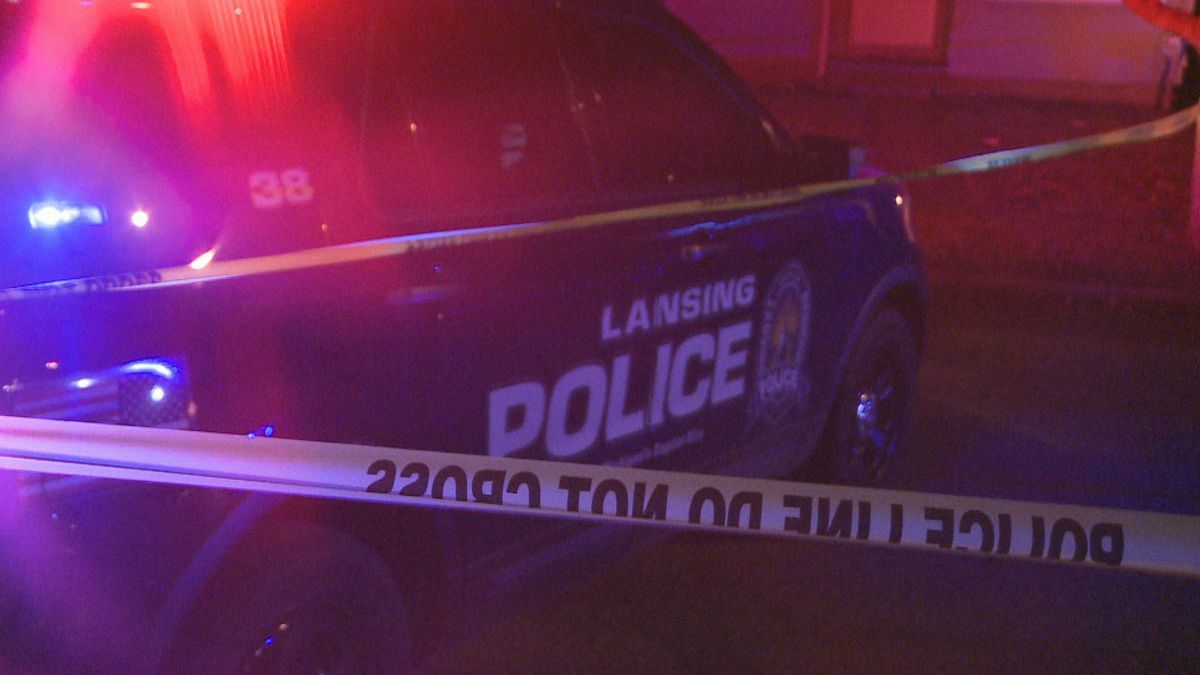 Published: Mar. 6, 2021 at 10:38 PM EST
LANSING, Mich. (WILX) - A 15 year old Lansing male is dead after a shooting on North Fairview Ave Saturday night.
Police say the preliminary investigation demonstrates this was an accidental shooting. A 15-yr-old male was arrested and lodged at the Ingham County Youth Home.
Lansing Police say they responded to a report of a shooting inside at a residence on the 600 block of N Fairview. Officers arrived and located a 15 year old male Lansing resident with an apparent gunshot wound.
The victim was transported to a local hospital where he later died according to police.
Anyone with information about the event can contact Detective Sergeant Rick Thomas at 483-6847, the Lansing Police Department at 483-4600, Crime Stoppers at 483-7867 or send a private message through the Lansing Police Department Facebook page.
Copyright 2021 WILX. All rights reserved.