Secretary of State Benson: Absentee ballots of Dearborn and Livonia citizens have been counted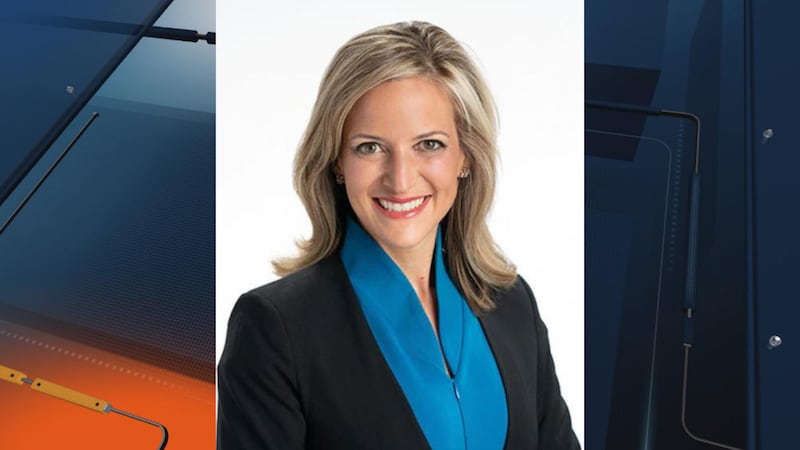 Published: Nov. 3, 2020 at 4:34 PM EST
LANSING, Mich. (WILX) - On Tuesday, Secretary of State Jocelyn Benson tweeted out election updates regarding the state of Michigan. She stated that 92% of all absentee ballots have been returned.
She also stated that absentee ballot counting is going well due to the service of election workers.
Here is what Secretary of State Jocelyn Benson first had to say on Twitter:
At 6 p.m., she provided another update. More than 100k absentee ballots in Detroit have been tabulated.
On Wednesday, Jocelyn Benson provided updates on the status of absentee ballots in specific areas in Michigan.
Copyright 2020 WILX. All rights reserved.