16-year-old killed in shooting in Blackman Township, suspect arrested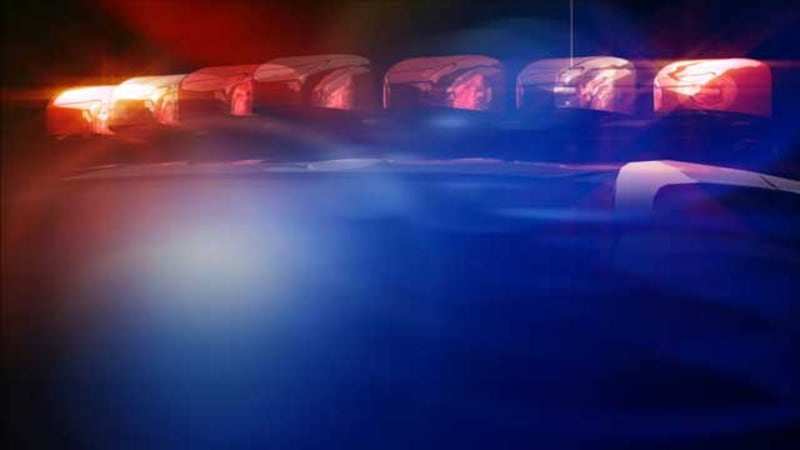 Published: Aug. 26, 2020 at 6:42 AM EDT
LANSING, Mich. (WILX) - A Tuesday morning shooting in Blackman Township left 16-year-old Lataveon Cosey dead.
Update: Teen Jackson homicide suspect pleads guilty for first degree murder
Police responded to reports of gunfire on Hallett and Longfellow Avenue, just before 8: 30 a.m. Tuesday morning.
The teen was found in the grass with gunshot wounds.
He was then taken to the hospital where he later died. Investigators aren't saying if the teen was the target.
On Friday, Aug. 28, detectives from the Blackman-Leoni Department of Public Safety, with the assistance of the Kalamazoo Public Safety Department and the Kalamazoo Metropolitan SWAT Team executed a search warrant in the City of Kalamazoo. Through this search, officials arrested a 17-year old male in connection with the homicide of 16-year old Lataveon Cosey around 3:30 p.m.
The Battle Creek Police Department has also assisted in this investigation. The suspect is a resident of Kalamazoo and is currently being held at the Jackson County Jail.
More details will be provided as more information is known.
Copyright 2020 WILX. All rights reserved.